Burlesque Workshops!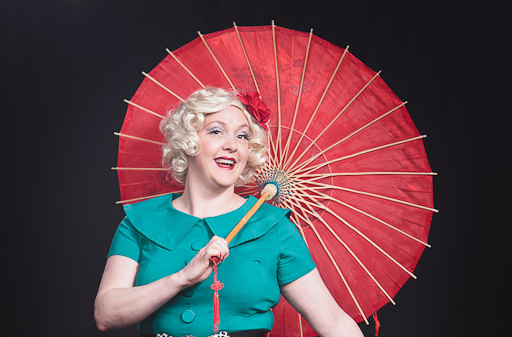 Come take a Burlesque Workshop!
Interested in getting to know about burlesque? Come check out this Making an Entrance or our Sexy Floorwork workshop. Everyone is welcome.
Making an entrance
Nov 14th 6:30 pm 224 25th St. W.
Make an entrance and leaving them wanting more! These are two of the basic elements necessary for a fantastic burlesque act. How are you enter the stage sets the scene and tells us a lot about who you are. Departing is just as important along with learning how to graciously except your audiences praise and applause.
Come learn from headmistress Cheripop Purr of the Rosebud burlesque academy. she has over a decade of experience as a professional performer in the burlesque field and over two decades as a professional in the dance community.
Class fee $20.
E transfers are accepted
No experience required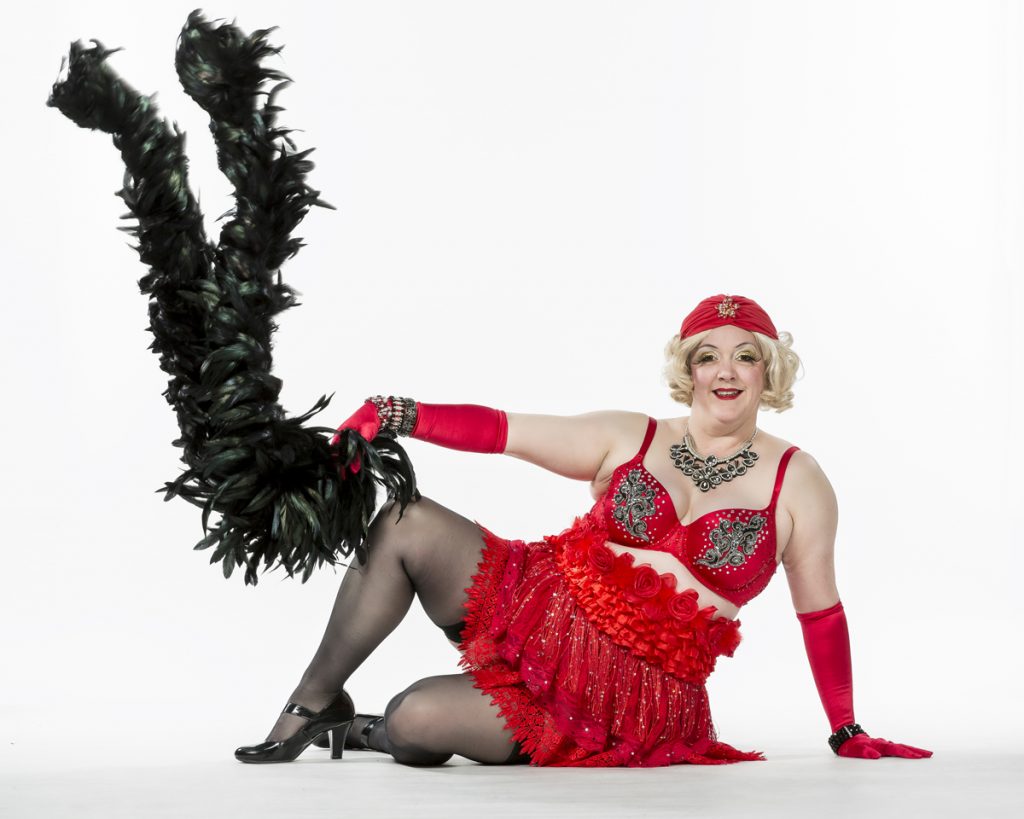 Sexy Floorwork Nov 21st
6:30 pm 224 25th St. W.
Let's all get down on the ground! Work on Sexy stocking peels and other forms of floor work with the headmistress of the Rosebud Burlesque Club Academy Headmistress Cheripop Purr.
Learn a few techniques for lowering yourself down, how to move and pose while on the ground, rolling technique and how to get back up gracefully.
Please bring a pair of thigh high regular stockings. You can also bring a garter belt if you have one. We will be removing our shoes so keep that in mind when planning your footwear. Keep it simple complicated footwear may become tedious.
Kneepads are recommended.
Class fee $20
No experience required!
Age 19+
E transfers are accepted
Contact us for more information.