Teacher Training Program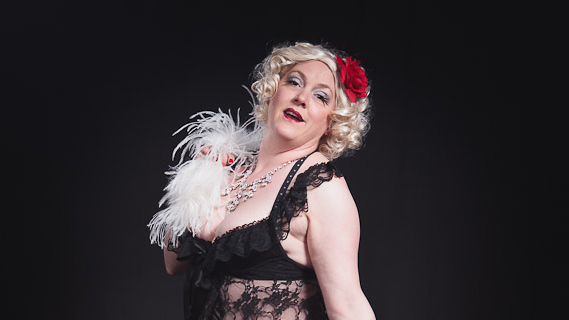 Are you interested in learning how to teach the Art of Burlesque? Please contact Headmistress Cheripop Purr at burlesque@sasktel.net for more information. She requests that you send a current 1 page performance and/or teaching resume alongside of a short letter of interest explaining your connections with Burlesque and your teaching intentions.
You will learn:
General Teaching skills
History of Burlesque
The advance and retreat and the Burlesque walk
Small reveals vs Large events in choreography
Glove and stocking peels
Parasol and Fan techniques
How to make, attach and twirl pasties
Feather boa techniques
Clothing removal and discard techniques
Basics of dance building and choreography
How to sell/market your classes
Original lesson plans created by Headmistress Purr can be licensed upon completion of the teacher training program. A limited number of applicants will be selected per season to participate in this program. Preference will be given to those with a strong performance or teaching background.
Please contact burlesque@sasktel.net to discuss fees and  scheduling.