Karaoke and Grilled Cheese!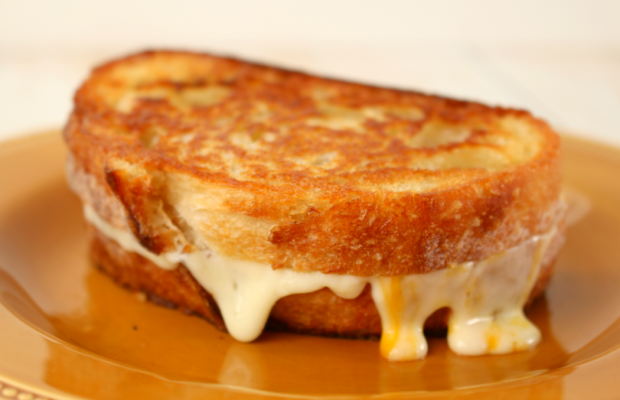 Join us July 6th at 8pm for Karaoke and Grilled Cheese!
Free Flow Dance Theatre hosts a night of hot cheesy sandwiches and cool songs as they bring back by popular demand their Grilled Cheese and Karaoke night fund raiser! Special guest KJ Brendan Flaherty!  Door prizes from Glitch Gifts!
The night begins at 8pm and will last till midnight!
Door Fee: $5
Grilled cheese sandwiches will be available for purchase along with drinks from our cash bar.
Come out and sing a cheesy song or two, enjoy a cheesy sandwich and support local arts along the way!
Tell yer friends!