Herstory!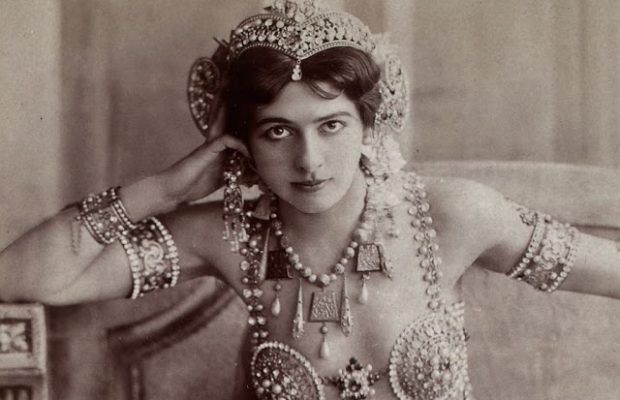 Join Headmistress Cheripop Purr as she brings back her beloved Herstory – History of Burlesque power point presentation and discussion with all new additions!
Anyone who enjoys burlesque will love this highly entertaining and educational lecture about some of the key figures in history and their contributions to the art form.
Headmistress Purr will also share stories from some of her personal interactions with many of the living legends of burlesque and pass on a few of their tips and intimate knowledge of the art form.
Her extensive Burlesque History Book Collection will be available at the talk along with a reading list for those interested in learning more.
Social time and drinks to follow the talk.
Burlesque fans will not want to miss this one!
General History lovers are also very welcome!
Details:
Monday April 29th
Free Flow Dance Centre 224 25th St. W. Saskatoon
Doors at 7pm
The talk begins at 7:30pm
Door fee: $10- $20 sliding scale
No advance tickets or registration is required.
No one will be turned away due to lack of funds
Age 19+