Picking up! In Burlesque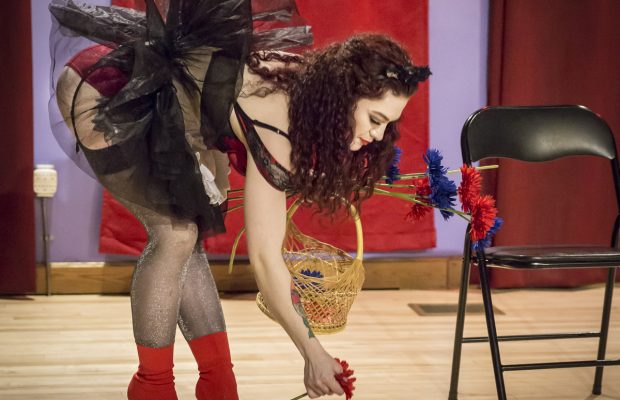 Stage Kitten, Maid, Butler, however, you name it it is an important role of the burlesque world!
If you have always wanted to learn more about this role this is the workshop for you.
We will cover the basics of performance set up and clean up and how to track performer requests and efficiently see them through. Experience exercises on scenarios that you may experience while onstage and get a chance to see how you can deal with them while staying in character.
This is workshop is of benefit to anyone who is looking to get their start on stage as well as anyone who has been working as a stage kitten, maid or butler who would like to hone their craft!
Details:
Monday May 6th
Free Flow Dance Centre 224 25th St. W. Saskatoon
7:30-8:30pm
Workshop fee: $10
Registration is required in advance.
Please email burlesque@sasktel.net to register by sending your full name, contact phone # email and etransfer for the class fee.