Big Beautiful Boa Workshop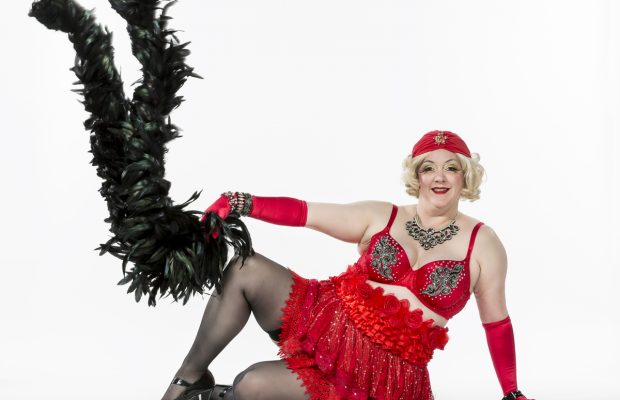 Join us June 11 at 7pm
Headmistress Cheripop Purr brings back her Big Beautiful Boa technique class in this one night only workshop.
Come learn how to really work that boa effectively on stage or in the bedroom!
This workshop is a 1 hour class that will focus on how to manipulate and move your boa in many sassy and classy ways and a few naughty ones too.
Registration is required.
Class fee $20
Payment is accepted by cash, paypal or etransfer.
Contact burlesque@sasktel.net for details
https://rosebudburlesque.com/main/
https://www.facebook.com/RosebudBurlesqueClub/
Headmistress Cheripop Purr is the founder and director of the Rosebud Burlesque Club and Academy of Burlesque. She has an HBA in dance and has studied with many of the living legends of burlesque. She brings a sexy sensibility to her structured classes with over a decade of teaching experience.
Newcomers welcome. No Experience required!
What to wear?
You can wear whatever outfit makes you feel sexy. Heels are suggested but not required. Please do not wear them outside prior to the class out of respect for the dance studio floor.
Bring a boa if you have one or borrow one from the Headmistress!