Fall Burlesque Classes!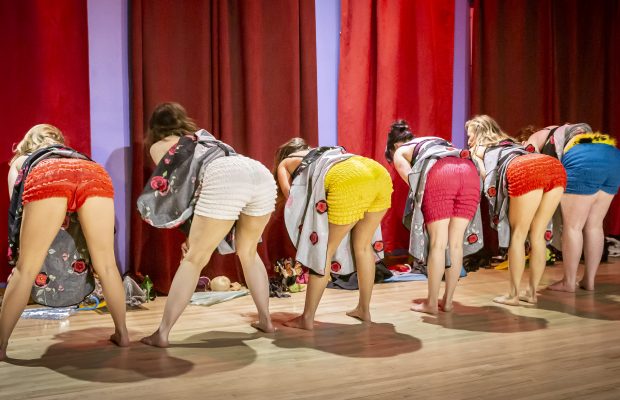 Join the Rosebud Burlesque Academy and learn about the art of the tease this fall!
We offer a variety of courses including:
Intro to Burlesque
Ballet/Burlesque Fusion
Level 2 further development.
Group Routines
Debutaunt Training
Plus loads of special workshops throughout the season!
A full schedule of classes at the Free Flow Dance Centre can be found here https://freeflowdancecentre.wordpress.com/class-schedule/
Or check out our website here https://rosebudburlesque.com/main/
In person registration is on Sept 9th 6-9pm at 224 25th St. W. or contact us at burlesque@sasktel.net to register via etransfer!
Hope to see you in class!
Headmistress Cheripop Purr