Bouquet Of Rosebuds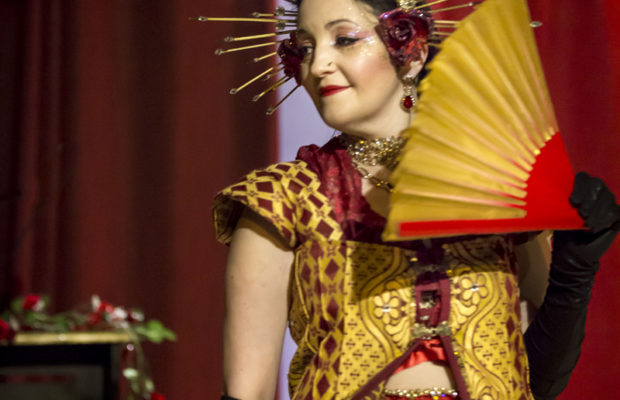 Friday February 14th Doors open at 7:30pm, Show at 8:30pm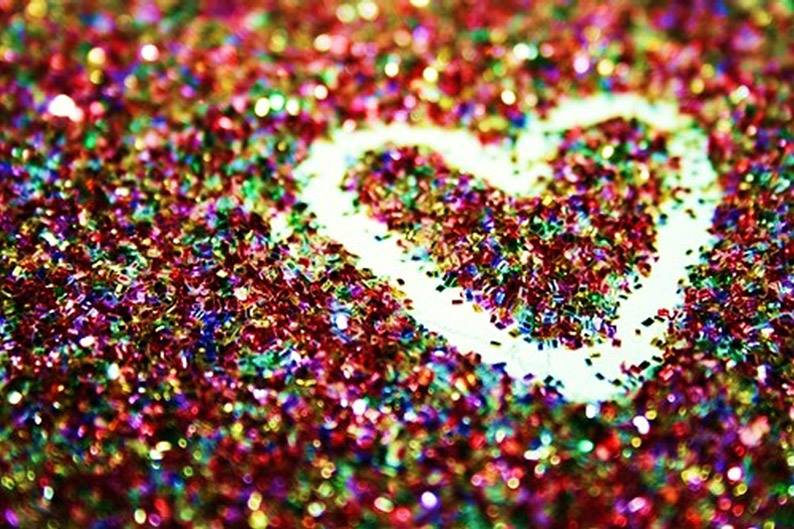 Tickets: $25 per person advance $30 at the door if any remain.
Join us for the annual Valentine's Day event A Bouquet Of Rosebuds by the talented folks from the Rosebud Burlesque Club on February 14 at the Free Flow Dance Centre.
Featured Performers
MC Mr. Phoenix
Helika
Conrad Fusion
Zar Redlips Phoenix
Delia Darkheart
Louise Cheeky
Scarlett Foxx
Taistee Tealgood
Frankie Fine
Charlene Bosiak – La Ronge
Jazzy Jezebel – Regina
Maids – Mila Macabre and Sweet December
Tickets are $25 per person in advance. $30 at the door. Age 19+ with photo ID Tickets are available in advance by contacting us at burlesque@sasktel.net to pay by etransfer.