Stage Makeup Workshop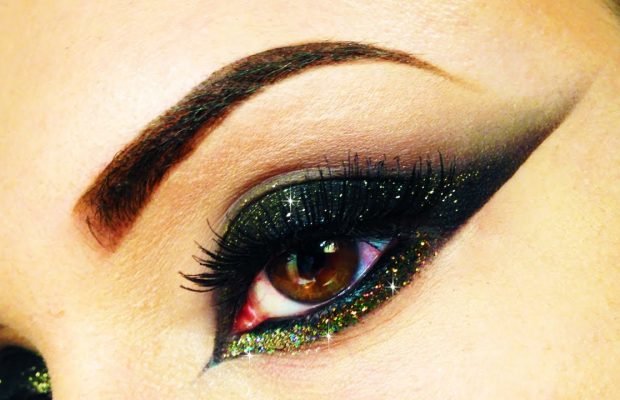 August 13th 6:30pm Free Flow Dance Centre 224 25th St. W.
Want to learn how to create a signature look that is effective on stage? Headmistress Cheripop Purr of the Rosebud Burlesque Club has over 2 decades of tips and tricks to share!
Come learn how to design a look that will make you sparkle and shine on stage.
BYO make up brushes, make up wipes and make up kit.
Some extra supplies will be on hand for you to use.
The class will discuss creating a solid foundation, how to make the eyes pop, applying lashes that will stay on all night, lips and cheeks, glitter etiquette and more!
Advance registration is required.
$25.00
Payment by cash, cheque or etransfer is accepted.
Contact burlesque@sasktel.net for info or to register.