Clue? The Xmas Edition!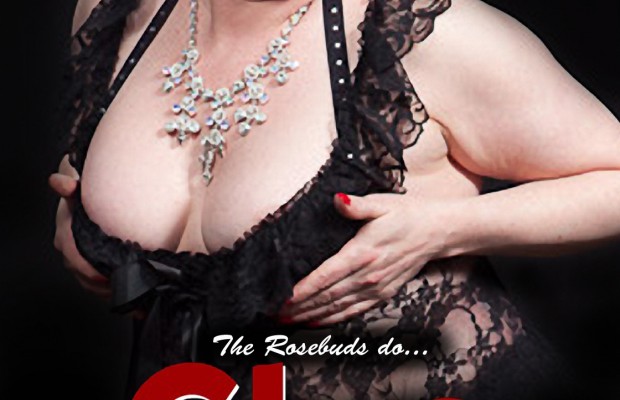 The Rosebuds are back again with their popular murder mystery inspired by Clue? Dec 2nd Refinery Theatre 8pm
The Rosebud Burlesque Club is bringing back their sexy whodunnit just in time for the holidays! Join us for the best holiday party in town – with MURDER!
Save the date or book your Xmas party with us!
Participate in this interactive, 2 part event! Enjoy a full performance upstairs in the main theatre followed by the reading of the will and "big reveal" downstairs in the theatre lounge! Vote on who you thin dunnit and win!
Tickets $25 advance $30 at the door!
Stay tuned for ticket purchase details.
Age 19+
PLUS If you saw it the first time around be prepared for an all new KILLER!