Gone But Not Forgotten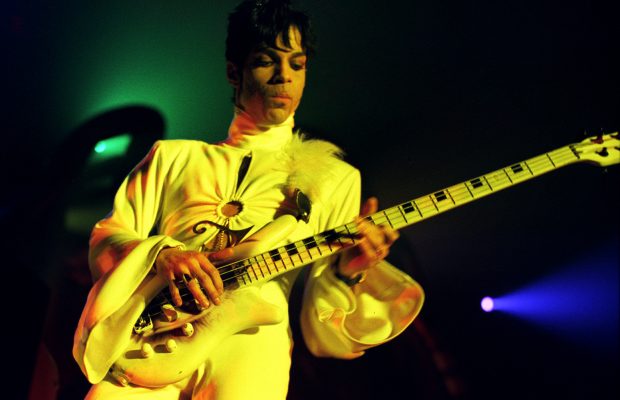 The Rosebud Club and friends are pleased to announce our first show at the Remai Arts Centre BackStage Stage 100 Spadina Cres E. Saskatoon!
We will have 2 NIGHTS of performances on May 26th and 27th.
Stay tuned for ticket info from the box office!
Featuring Burlesque, Spoken Word, Kinetic props, Dance, Theatre, Music and more!
SAVE THE DATE!
Tickets: ON SALE NOW!
In person at the Free Flow Dance Centre or from our performers!
ONLINE:
http://persephonetheatre.org/stages/events
or direct buy at https://tickets.persephonetheatre.org/TheatreManager/1/online?btnGetEventList&event=722
Or by PHONE
306)384-7727
$25 student/senior $35 Adult
$25 student/senior $35 Adult
STARRING
Headmistress Cheripop Purr
Scarlett Foxx
Conrad Fusion
Holden DeStrappe
Curtis Peeteetuce
Zar Redlips Phoenix
JoJo Ballestra
Brett Dawson
Cherri Reed
and More!
Featuring Special Guest MC Charlie Peters and Butler Dange Russ
Special tribute act by the Rosebud Burlesque Academy group routines class choreographed by Headmistress Purr
Gone But Not Forgotten is an event that pays tribute to the many inspiring people we have lost lately. 2016 was a difficult year for many with the loss of music icons Prince, David Bowie, George Micheal and Leonard Cohen to mention a few. We also lost talented artists from many different arts genres.
Our goal is to celebrate and remember and cherish the contributions of those who are gone (In our fabulous and frisky signature Rosebud style ) so they are not forgotten.