May the 4th Variety Show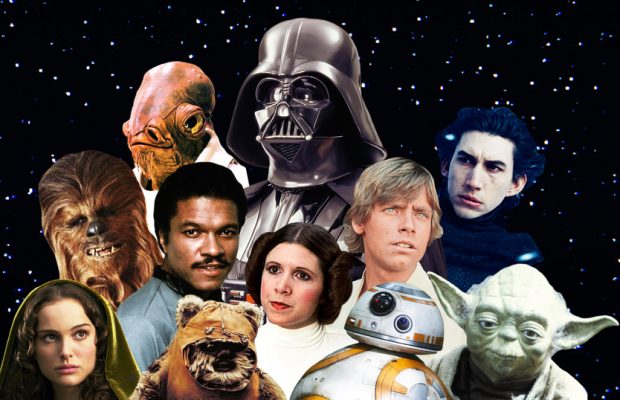 May the 4th be with you!
It is time for another fabulous Rosebud Burlesque Club variety night show!
We have a jam packed line up of talented performers coming at you and there may be special guest appearances from some of your fav Star Wars characters!
May 4th Free Flow Dance Centre 224 25th St. W. Saskatoon
Doors open at 8pm Show at 9pm
Info: Burlesque@sasktel.net
Polish up your light sabres and come on over for a night of wicked and wacky fun.
Tickets are $20 and will be sold at the door on a first come first served basis only so arrive at 8pm and get settled for the show at 9pm. A $1 membership is required. Bring your membership card and skip to the front of the line up! Age 19+
FEATURING!
Headliner: Chloe D Lite
Headmistress Cheripop Purr
Louise Cheeky (Debut)
Joan Goodman
Pina Colada
Lillith Loveblood (Debut)
Mila Macabre
Jodie Lonsberry
Susan Garrett of Saskatoon Pole and Dance
Plus MC Danielle Altrogge
Butler Dange Russ
Maid Cee Cee Von Rose