Burlesque Tester – Postponed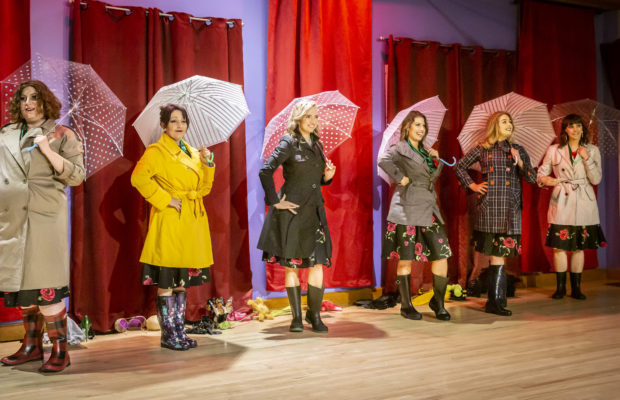 Have you always wanted to check out what burlesque and striptease is all about? This is a great little taste test to see how you like it!
Headmistress Cheripop Purr of the Rosebud Burlesque Club and Academy has over a decade of professional teaching experience. She will be giving you a little sample of burlesque including a brief chat about the history and tips on how to striptease.
Please wear/bring a few fun layers that can be removed!
Suggestions – jacket or vest, skirts and tops, dress, belt, hat, scarf, boa, stockings, slip off shoes etc.
Think about how your items will come off including wrap around, zippers, ties, buttons, snaps etc.
Please note that all lingerie will remain on in this workshop. (no pasties needed)
Registration is required!
Get registered by contacting us at rosebudburlesque@gmail.com
with your full name, email, phone # and etransfer for $25.
Details:
Monday March 16th 7pm-8:30pm
Cost $25
Age 19+ Female and Female identifying only.
The Free Flow Dance Centre is a Body Positive Zone!
No experience required. Just a sense of fun and adventure!