WINTER classes!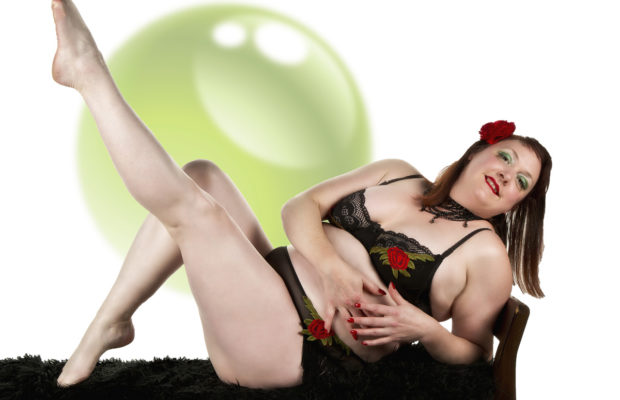 Rosebud Burlesque Club
Join the Rosebud Burlesque Club for workshops, classes, performances and special events at the Free Flow Dance Centre!
Zoom options and in person options are both available this fall/winter.
Classes include:
Class Fees: (Fees do not include taxes – please add GST)
Burlesque Intro – $125 IN PERSON, $100 ZOOM (6 weeks)
Burlesque Variety Pack (level 2)* – $125 IN PERSON, $90 ZOOM (7 weeks) Must have completed level 1
Burlesque Routines – $125 or $90 ZOOM (7 weeks)
Shimmy and Shake – $ 77 or $70 ZOOM (7 weeks)
Debutaunt Prep Class – $100 (10 weeks) Offered on demand for emerging performers
Ask about your other favourites!
Private Lessons are available by special bookings. Private group classes (Minimum 5 students) are also available for 6 week sessions.
Girls Night Out events for groups of 5 are available so contact us to book your party!
Watch for more specialty workshops aka One Night Stands available in-person and on Zoom.