Bump and Grind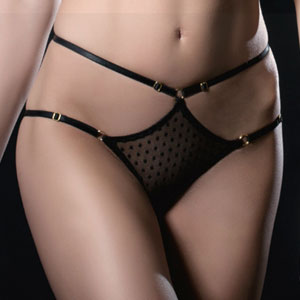 Join us at the Rosebud Burlesque Academy for this one night only burlesque workshop with Headmistress Cheripop Purr and discover the joys of "old school" bump and grind!
Ever wonder what the roots of twerking are? Come find out in this fun class. Learn about the history of burlesque and get a great workout too!
No experience required! Age 19+
Class requirements:
Come dressed to move and work up a sweat. Break out the hot pants if you like or another outfit you feel good in!
Have a pair of heels or flats that are clean and not worn outside beforehand.
EXTRAS
If you have a bump belt, fringed belt or coin belly dance belt please feel free to bring it!
If you have a fringed bra feel free to bring it!
NOTE* These items are not required but are fun if you have them and can help with getting into the techniques!
224 25th St. W. May 28th 7 PM Workshop fee $15.00
Registration is required. Please send us your name and Etransfer along with the workshop title Bump and Grind to burlesque@sasktel.net to get yourself signed up.
Headmistress Cheripop Purr is a professionally trained dance artist with an H.B.A in choreography and dance from the University of Waterloo. She has taught classes for over a decade across Canada and the US and is the founder and director of the Rosebud Burlesque Club. Headmistress Purr has trained extensively with many of the living legends of burlesque and current burlesque stars. She founded the Free Flow Dance Centre which specializes in adult classes.