Hot! Hot! Hot! Variety Night!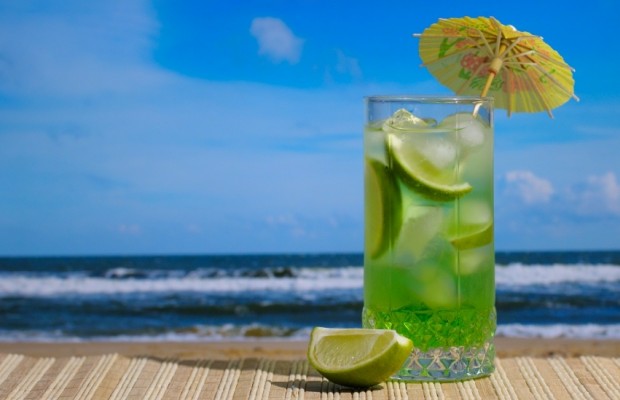 Come beat the cold with the Rosebuds as they steam up the scene with their antics on January 27th!
Join us at the Free Flow Dance Centre 224 25th St. W. for a night of HOT acts! The doors open at 7pm with the show beginning at 8pm. Tickets are available on a first come first served basis at the door for $20. $1 membership card is required and can be purchased at the door. Already a member? Bring your card and skip out of the cold and right to the front of the line!
We are pleased to announce that this show will be featuring several brand new first time performers who have never been seen before alongside of some of your favorite regular artists!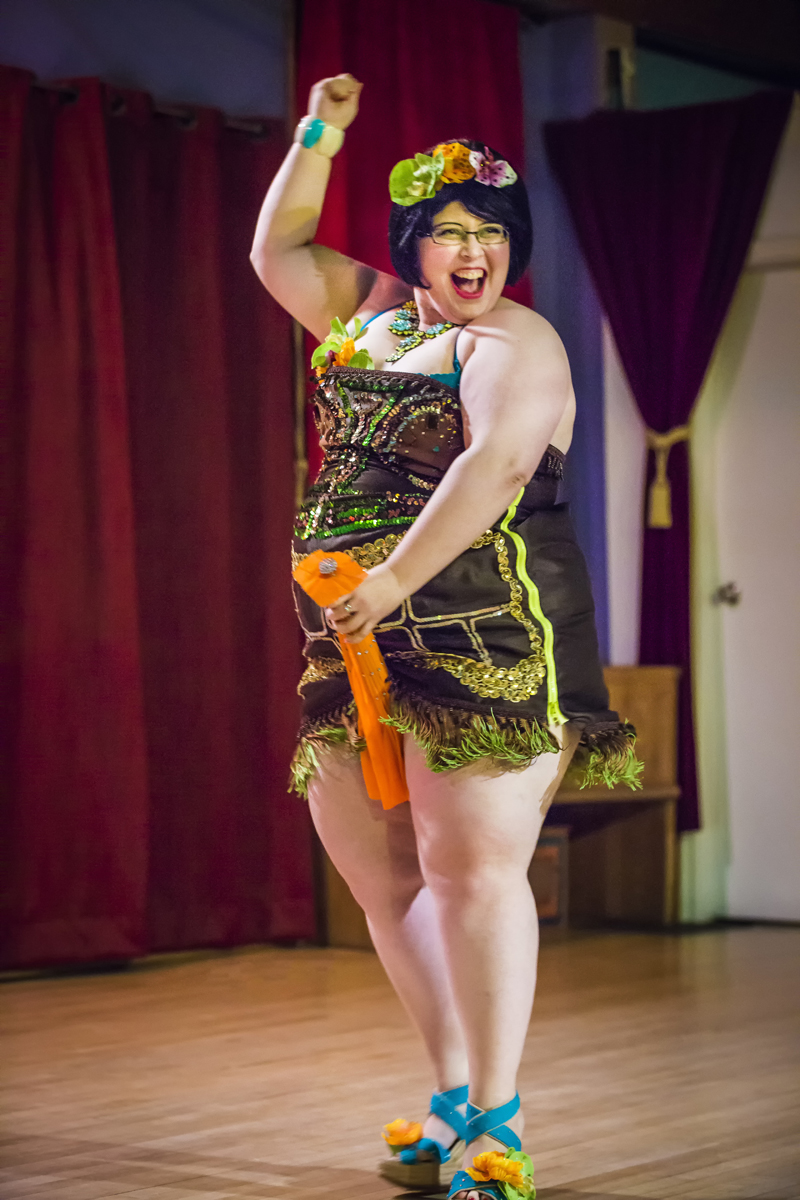 Mona Handful in her Tiki inspired Piece!