Stage Makeup Workshop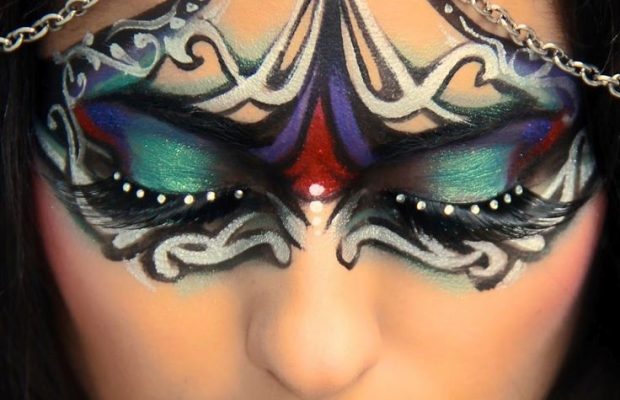 Stage Makeup Workshop 3:30-6PM Sunday Feb 12th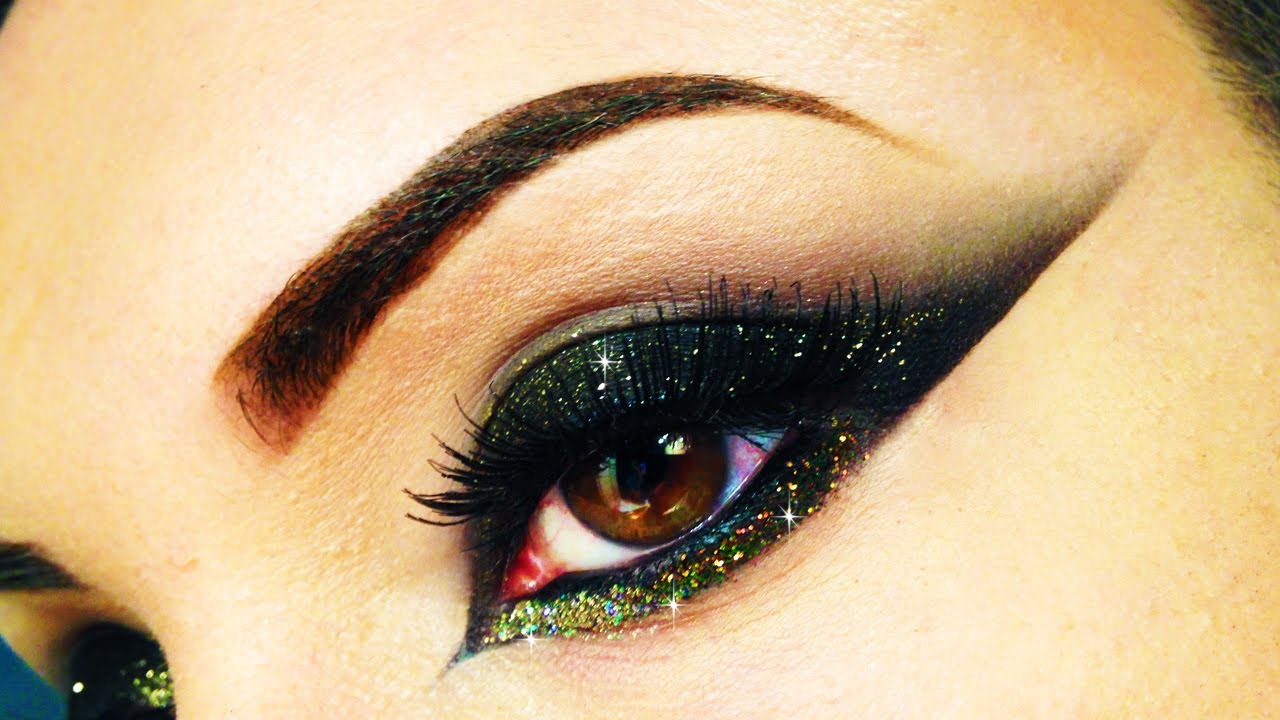 Learn how to properly and effectively apply professional stage make up with Jackie Latendresse, Artistic Director and founder of both the Free Flow Dance Theatre Company and the Rosebud Burlesque Club.
We will cover all of the basics including foundations, highlighting/enhancements dramatic cheeks, stunning eyebrows and eyes and well defined lips.
Both male and female participants are welcome to attend.
This is a hands on workshop so please bring a notebook, your make-up kit, brushes and make up remover/wipes.
Some products will be available to test out as well.
Workshop participants must register in advance.
The workshop fee is $25 and includes a complimentary cocktail, finger foods and lesson.
To register please contact Jackie at freeflowdance@gmail.com
Etransfers can be made to the above email address. We will also accept cash or cheque. Cheques should be made out to Free Flow Dance Theatre Company Inc. and can be dropped off at the dance centre any time in the mail box out front. Include your full name and contact info as well as the title of the workshop.
Space is limited.
All proceeds go to the not for profit charitable org. Free Flow Dance Theatre Company. Thank you for supporting the arts!