Naughty Bingo!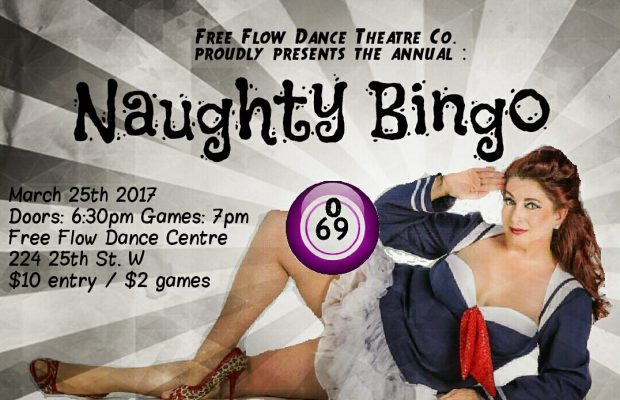 This ain't your Gramma's BINGO!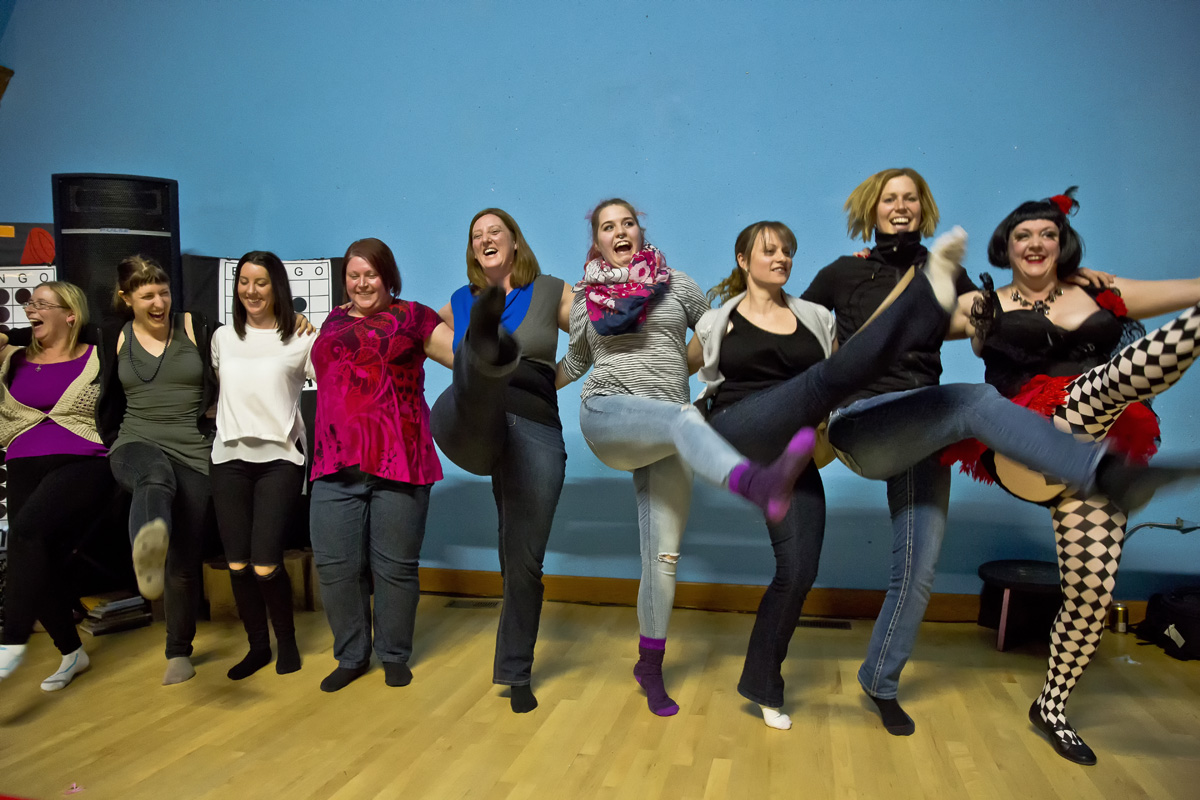 IT IS BACK! The ANNUAL NAUGHTY BINGO at the Free Flow Dance Centre takes place March 25th!
Doors open at 6:30pm and games begin at 7pm. Come early to get a seat as last year's event was packed to the rafters!
Stay tuned for a list of our special guest bingo callers and the cast of our infamous 1/2 time show!
$10 at the door
Games start at $2 per round
We will also have dabbers available on site!
Tell your friends and gather your gang for this FANTASTIC fund raising event.
This is a cash event. No ATM on site so plan ahead and WIN!
Age 19+
All proceeds go to the not for profit charitable organization Free Flow Dance Theatre Company, Saskatoon's professional contemporary dance co.
We are now accepting prize sponsors so drop us a note if you would like to contribute!
Stay tuned for a list of our awesome sponsors!

Whatever you do don't call a FAKE Bingo!