Give Good Face workshop!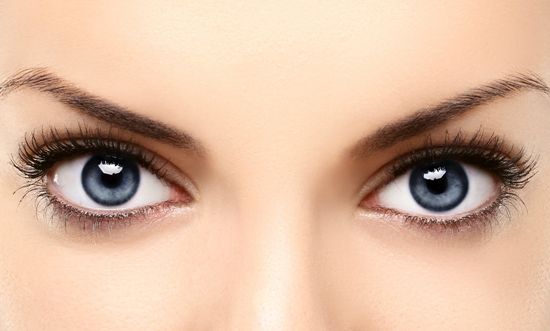 Come learn how to give good face with founder and director Headmistress Purr of the Rosebud Burlesque Academy!
She will combine various techniques for effective "on stage" facial expressions with make up tips to enhance your "look". The class will work with the different types of gaze, making eye contact and general psychology of eye movements.
Learn to direct and hold your viewers attention with your eyes and face, make suggestions of how they should feel while watching you and bring more power to your stage prescence.
Workshop fee $20
Please contact us to register for the class. Thank you!
July 19th 6:30-8pm Free Flow Dance Centre 224 25th St. W. Saskatoon