The Re- Melting Karaoke and Grilled Cheese 2!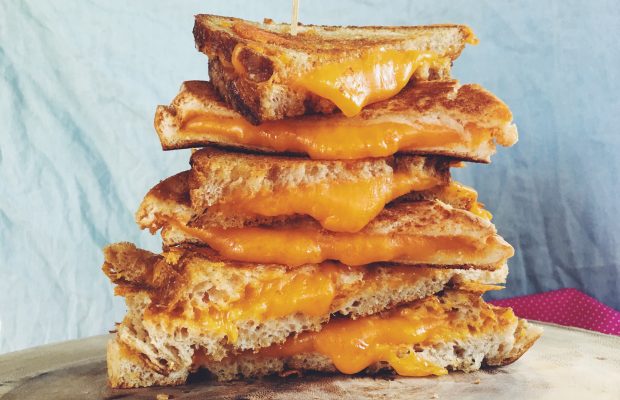 We had so much fun at Karaoke and Grilled cheese night we are doing it again next month! Join us for an evening of hot cheese and cool tunes!
$5 cover charge at the door includes a free door prize ticket for a prize sponsored by Glitch Gifts!
$5 grilled cheese and cash concession.
Bring your best pals and enjoy a cold drink and step up to the mic if you dare!
All proceeds to Free Flow Dance Theatre Co.
July 21st 7:30pm Free Flow Dance Centre 224 25th St. W. Saskatoon.