Call for Halloween Performers!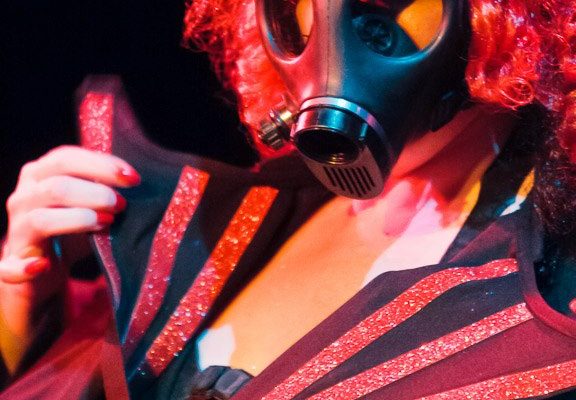 We are seeking performers with Halloween inspired acts for our upcoming Rosebud Burlesque Club annual Peek a BOO! Halloween extravaganza on October 25th and 26th at the Free Flow Dance Centre.
Acts should be a min of 3 and a max of 8 minutes in length.
We love performers of all types from burlesque to spoken word, to music to circus arts and more!
If you have a spooky scene you would like to perform on our stage please drop a note to audition it! We will be holding auditions on Sunday Sept 29th from 6-8pm. Contact us to book your time slot!
Selected performers will be paid for this gig.