Fall classes!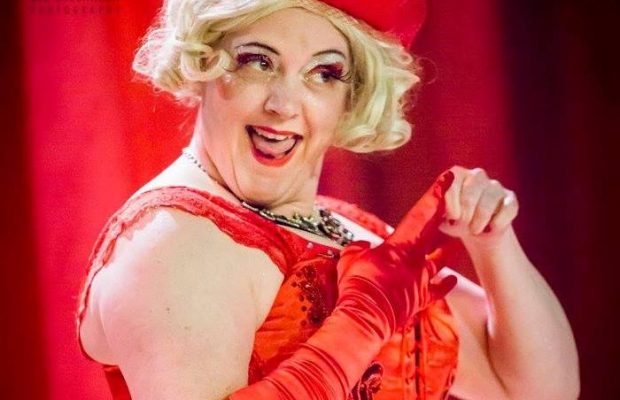 Want to learn the art of burlesque, continue to develop your skills or take private lessons? This fall we will be offering limited in person as well as online training options!
Classes include
Level 1 Tuesdays 6:30pm
Level 2 Tuesdays 8pm
Private lessons – books yours!
Online specialty workshops!
Contact us to find out more! rosebudburlesque@gmail.com