One night stand – on ZOOM!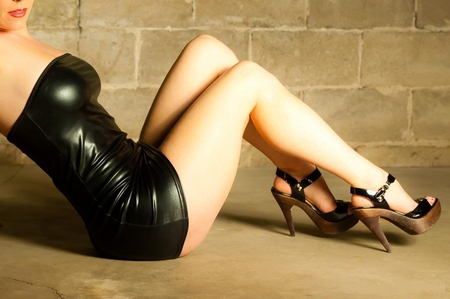 Have you always wondered what it would be like to take a burlesque class? Why not join Headmistress Cheripop Purr online via zoom and get your new year started with a blast of fun?
Feb 9th 6:30pm EST
No experience required, just a sense of adventure.
We will explore the Burlesque Walk, Glove removals and boa techniques.Please have a pair of gloves handy ( long gloves if you have them or even winter gloves can work if needed!
Please have a feather boa or a long scarf available.
Registration is required.
$10 class fee can be paid via etransfer to freeflowdance@gmail.com
Please include your name and contact info along with the workshop title.
Headmistress Purr is a classically trained dancer and choreographer who has a degree in dance from the University of waterloo. She has trained with legends and burlesque superstars across North America and is the founder and director of the Rosebud Burlesque Academy.