Pin Up Photo Workshop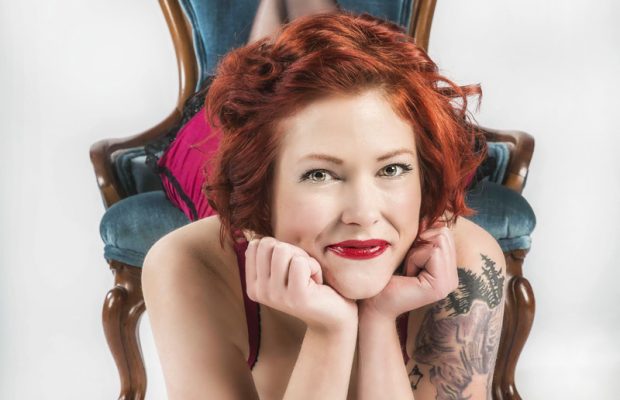 Back by popular demand is the Pin Up Photography workshop with our amazingly talented photographer Ken Greehorn!
We will start the workshop with a 30 minute tutorial including tips and tricks for posing for the camera, samples of poses and pin up photographs and one to one advice.
Participants can sign up for a time slot below for their 20 minute shoot with Ken. Jackie will be present at all shoots to offer posing and styling advice.
Mirrors and preparation areas will be provided on site or participants are also free to leave and prepare at home and return later for their shoot. Make up and hair advice will be available but please note we do not have time to do hair and make up for each participant. You should come with your own supplies or already done up ( as much as you can)
We will provide drinks and snacks throughout the day for all participants
Fee: $120 we accept etransfer, cash or cheque.
Advance registration required.
Models will receive a min of 3 edited digital photographs and the option to purchase raw footage or more edited pictures from Ken Greenhorn.
Come with 1-2 outfits for your shoot. Full outfits, Lingerie and nudes are welcome in our body positive zone! All ages and genders are also welcome.
If you can bring samples of your pin up ideas on your phone or printed out that is very helpful! Check out some of the shots from our previous workshops with Ken!